Cozy Cruiser is expanding! After several years of business at our Springfield location , we have outgrown our space. We have just relocated our teardrops to a bigger and better location in Eugene Oregon. Conveniently located in west Eugene , just off Highway 99 & Bethel Drive.
We will not only be manufacturing our high quality teardrops, we are now be offering restored vintage trailers or "Canned Hams"  as well in our new space. Stop by to say hello and check out our new office and shop to see what we've been up to. We have a 1952 Cozy Cruiser canned ham. We are showing it at our production facility. This is the predecessor to the shasta. We have started offering our reproduced "canned ham" style camp trailers. 
1870 Kintyre Street Eugene, Oregon 97402
Mon-Fri 8:00am-5:00pm or give us a call at (541) 743-7002
Visit our contact page for more information and services we provide. Email us any questions you may have. We look forward to hearing from you!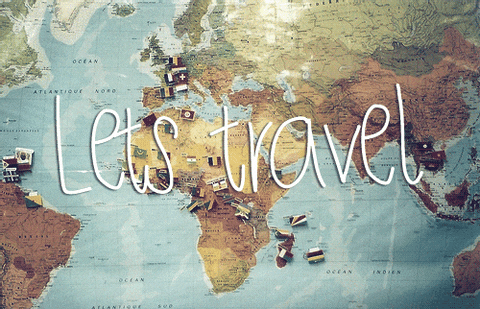 Please reload